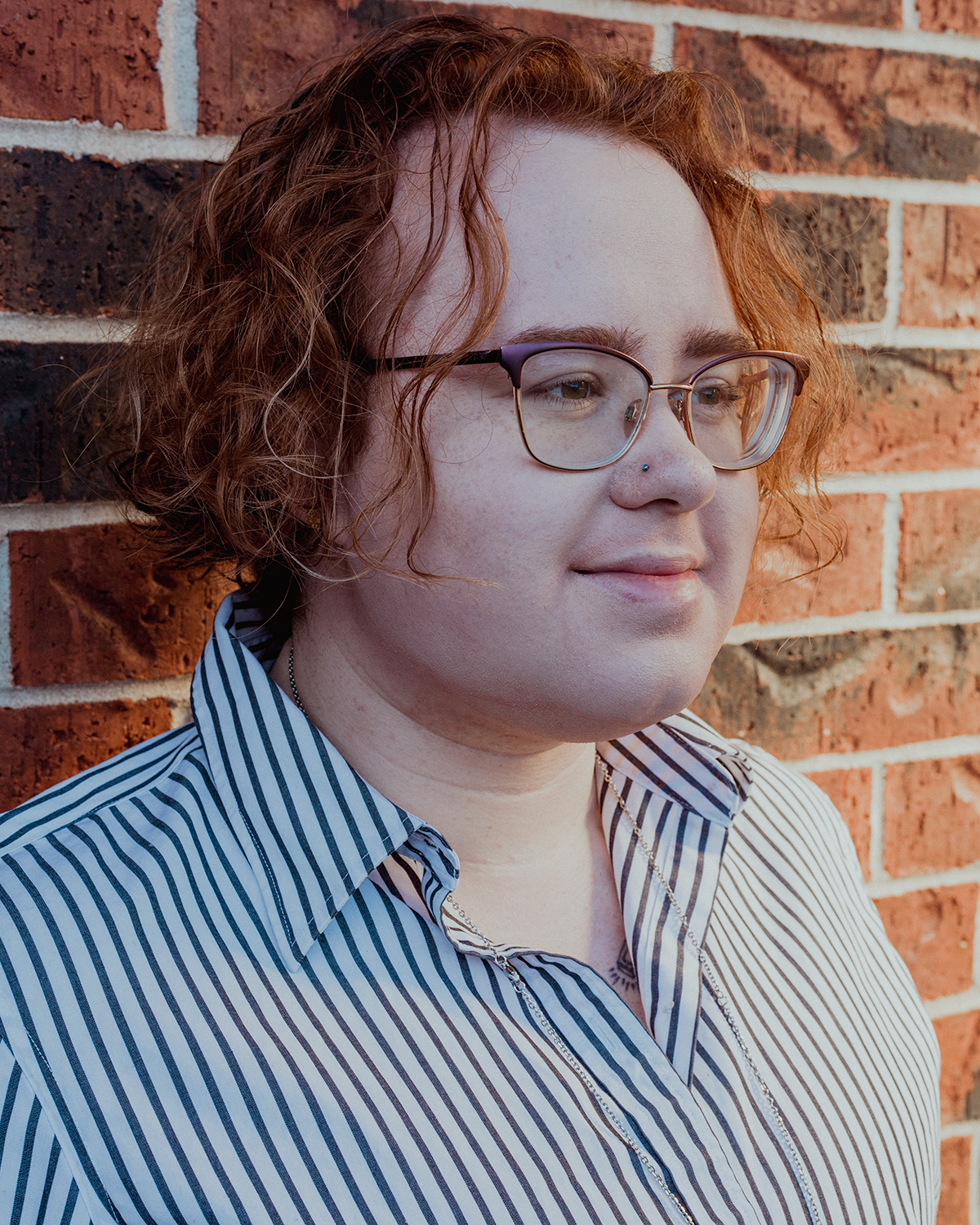 At your Service
Magic
Magic (they/it) is a queer, disabled, neurodivergent academic and artisan. They've had a passion for the queer community since their teens and been passionately serving queer alternative communities since they were eighteen. A passion so strong that it found it's way into their studies. Magic completed their undergraduate program having written a thesis on the leather community in France and continues to study leather history in their graduate program. 
Their passion for leather has shaped itself into providing education and service for the community. Over the past several years they have volunteered for various venues and events, virtual and not. Today they live with their loving partner whilst continuing their work on their Masters.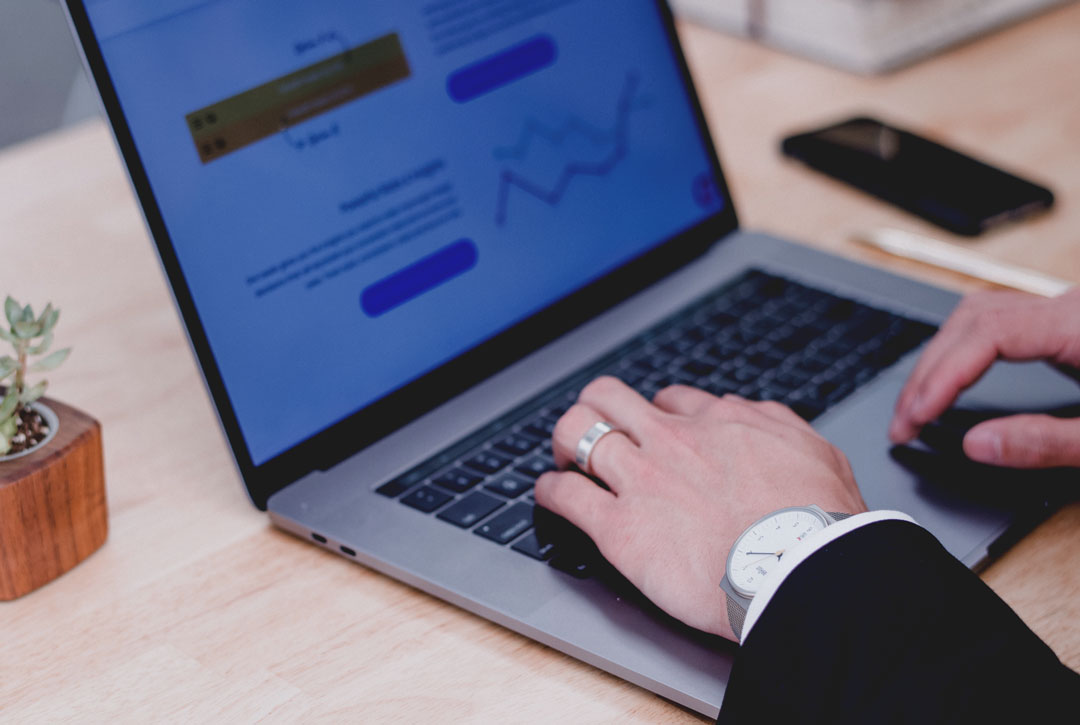 Services
Magic provides a wide range of services from marketing consultation to fine art commissions to audio-video editing. Check out their list of services, prices, and book a free consultation.
Classes
Magic offers tutoring for traditional education as well as courses in adult sexuality. Check out it's list and availability if you are interested.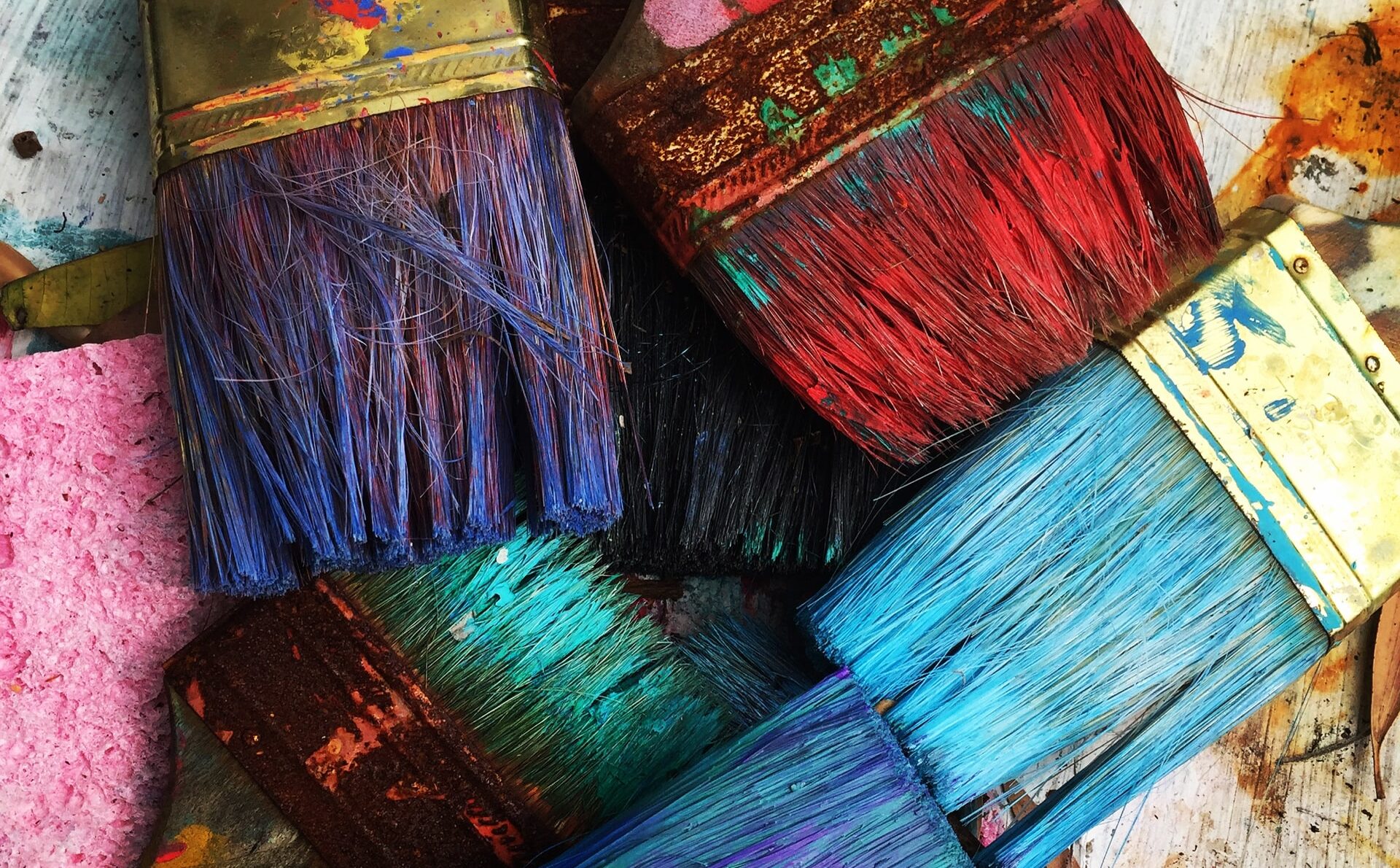 Portfolio
Magics portfolio provides samples of their writing, graphic design, fine arts projects, and many more. Take a look to see if they can provide what you are looking for!